Due to the rising costs of steel and aluminum, we have received several price increases from our suppliers.
We are in the process of updating all price sheets.
Please ask to confirm current pricing when ordering.

UPCOMING SHOW!
AARN Motorsports Racecar & Trade Show
January 18th - 20th, 2019
Location:
Greater Philadelphia Expo Center
Oaks, PA

Show Hours:
Friday - 2pm to 9pm
Saturday - 11am to 9pm
Sunday - 11am to 4pm

Booth Space Location:
228-232 / 328-332

For more information, visit https://www.motorsportstradeshow.com/.


WE HOPE TO SEE YOU THERE!
Featured Product
Tire Stagger Tape Bulk Pack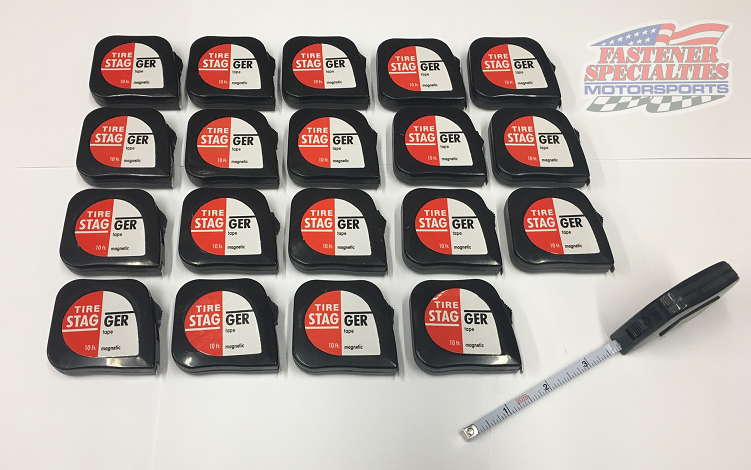 Catalog updated January 4th, 2019.
Catalogs