Due to the rising costs of steel and aluminum, we have received several price increases from our suppliers.
We are in the process of updating all price sheets.
Please ask to confirm current pricing when ordering.

Featured Product
Quarter Midget Radius Rod & Rod End Pack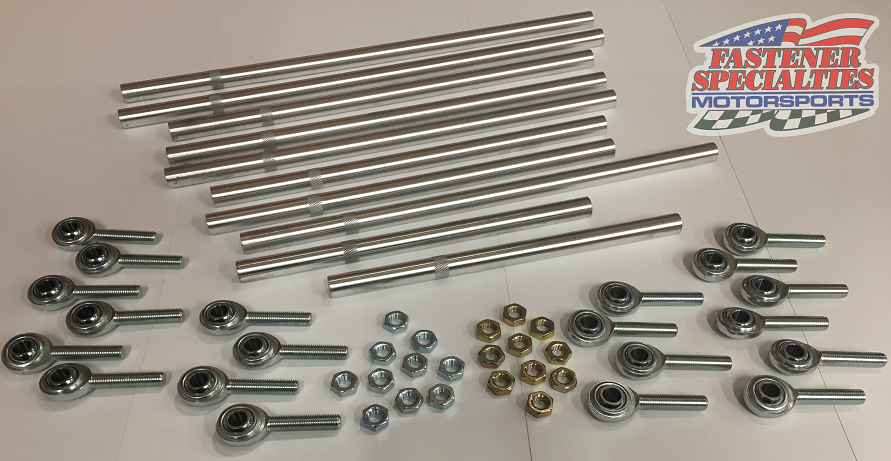 Catalog updated July 9th, 2018.
Catalogs